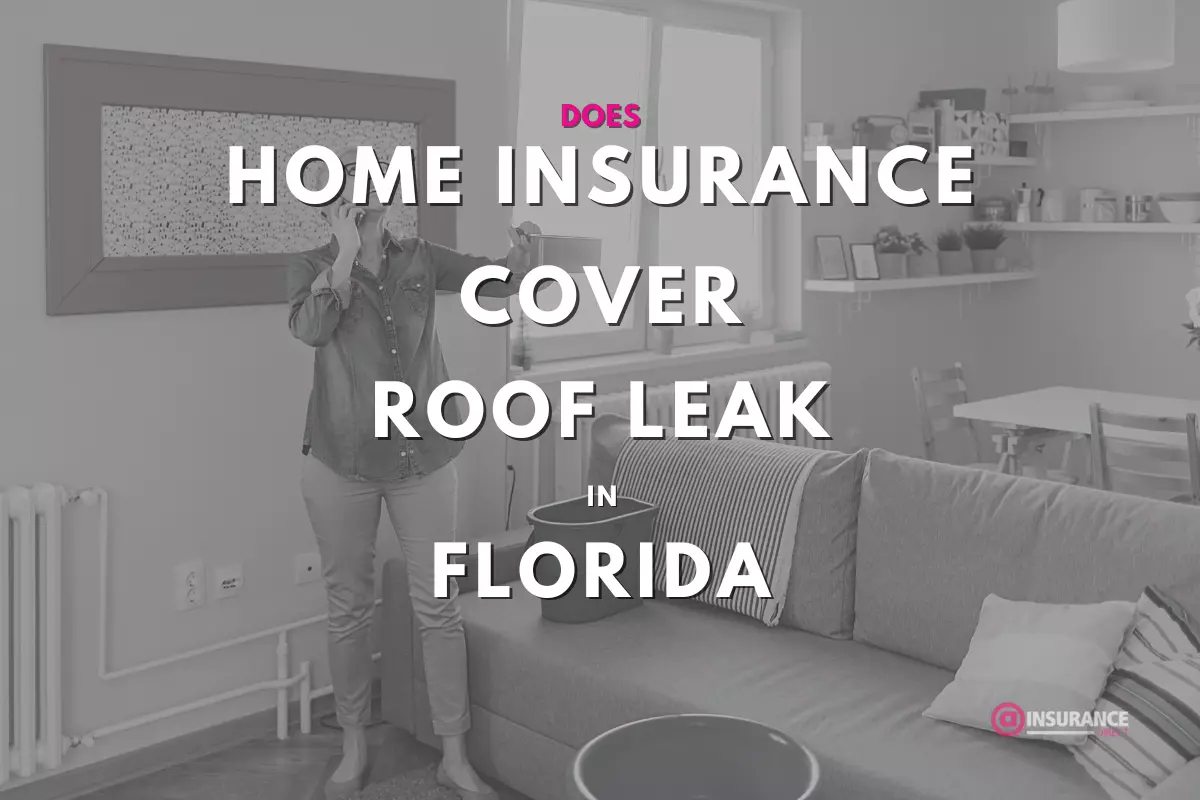 Does Home Insurance Cover Roof Leaks?
Whether it be a storm, pipes, or an accident – water coming from the roof is no joke. A roof leak doesn't just mean that a section of the roof will need to be replaced. When serious damage occurs, all of the roofs will need to be replaced. Other potential hazards include the entire collapse of your roof into your home. This will cause extensive damage to the interior of your home. A leaking roof has the potential to impact all sorts of different parts of your home. That is why having your home entirely insured is absolutely necessary. You never know when something bad will happen. By taking action now, and creating a home inventory – you are taking the proper steps to staying safe.
How to Prevent Home Insurance Roof Leaks From Happening
If you are looking for a way to prevent home insurance roof leaks from happening, there are several things that you can do. One of the most important things that you can do is to make sure that your gutters and downspouts are clear of debris. This will help to prevent water from pooling on your roof, which can lead to leaks.
Another thing that you can do is to make sure that the roof has proper ventilation. You should also make sure that there is no debris on the roof and that shingles are properly installed and not cracked or damaged in any way.
The final thing that you can do is to have your roof inspected at least once every two years by a professional inspector. If they find any problems, they will be able to fix them before they get worse and become more costly for homeowners in the future.
Tips for Using Your Home Insurance When it Comes to Roof Leaks
If you have a roof leak, it is important to contact your insurance provider as soon as possible. You will need to document the extent of the damage and any other claims that you have made in the past.
You can also use your homeowners insurance when it comes to roof leaks. Here are some tips for using your home insurance when it comes to roof leaks:
– Contact your insurance provider as soon as possible.
– Document the extent of the damage and any other claims that you have made in the past.
– Make sure that all of your information is up-to-date with both your insurer and mortgage company.
Types of Insurance That Cover Leaks
The type of insurance most commonly used to cover roof leaks is dwelling coverage. This covers the usual perils and protects the structure of your home. It is important to find out what type of insurance you have and what it covers before assuming that all home insurance policies cover roof leaks.
The following are some types of home insurance that may cover roof leaks:
Homeowners Insurance
Renters Insurance
Dwelling Insurance
Insurance Fact
Roof links are covered by most homeowners insurance policies in Florida.
How Do I File My Home Insurance Claim for A Roof Leak?
There are steps you need to take to be sure you get the most amount of help for repairs when disaster strikes. Without following these steps, you may not receive the entire amount that your claim is truly worth.
Take Pictures – this may seem obvious, but something that is not reality is taking pictures beforehand as well. In your home inventory be sure to also take photos of your exterior so that the damages caused by the said incident can be properly reported.
Get A Quote BEFORE Your Claim – Before you file a claim for the damages to your roof, call out a third-party company to give an estimate for the repairs. This will ensure that you have taken the proper steps and can communicate to your insurance company that you have the price in question already quoted. Otherwise, they may send out a representative from their company or a company that works with them and they may quote you for less. There are also times when the repairs could be so minimal that it might not be worth using your insurance to fix it. Always be sure to use a third-party estimate to see if an insurance claim is right for your roof leak, ceiling leaks or water damage.
Filing A Claim With Your Insurance Company
It's important to remember that insurance companies are here to help you and support you through the loss of your possessions or damage to your property. The steps are simple, just contact your insurance company and fill out the proper paperwork, then you will send photos. After they process your information, they will give you a quote estimate and pay for your repairs. At Insurance Direct, we actually provide affordable home insurance in as little as 20 minutes. Get a home insurance quote with us today or give us a call at 813-849-7000.
Looking For a Quote?
Start your quote now and compare rates.
Start Your Car Insurance Quote
The fast, free, and easy way to shop for Auto Insurance in Florida!