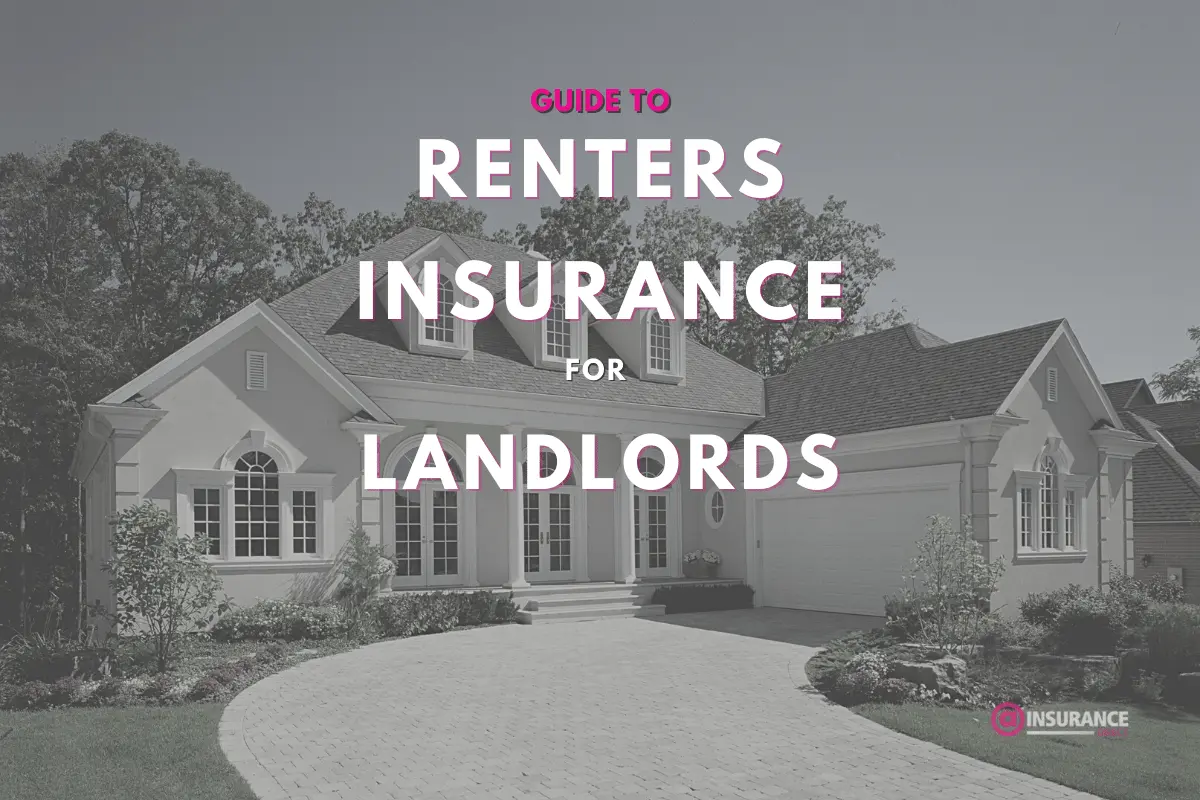 Renters insurance is a type of insurance policy that protects your personal property against damages and losses.
What is Renters Insurance and Why is it Important for Landlords?
Renters insurance is important because it covers not only your personal belongings but also the structure of the building you are renting. If you are renting a house or an apartment, renters insurance will cover the cost of repairing or replacing your belongings in case they are damaged by any number of events like fire, theft, vandalism, etc.
What are the 5 Types of Coverage in a Renter's Insurance Policy?
A renter's insurance policy is an important consideration for any person who rents a property. The policy covers the renter's property in case of theft, fire, or natural disasters. It also provides liability protection in case someone is injured on the premises.
There are five different types of coverage that are offered in a renter's insurance policy:
Loss of use coverage
This covers a rental unit if it becomes inaccessible due to damage from a covered event such as fire or flooding.
Liability protection
This protects the renter from liability claims and lawsuits from injuries on the premises caused by them or their guests.
Personal property coverage
This pays for loss or damage to personal belongings inside your rental unit.
Medical payments coverage
If someone is injured on your rented premises, this type of coverage may help pay for medical bills and lost wages.
Damage to rental unit coverage
This pays for repair costs to your rented unit.
Insurance Fact
Average Florida's renter insurance premiums go up by 19% every year. The average for the rest of the United States is 6.7%.
Is There an Additional Deductible for Your Renters Insurance Policy?
A renters insurance policy is a kind of insurance that protects the tenant's belongings and the rental property. Some policies have an additional deductible that is applicable to certain claims, such as water damage from roof leak, flood damage, or theft. It may be worth checking with your insurer if you have any specific concerns or needs.
What Do Landlords Need to Know About Renters Insurance Coverage?
Landlords are responsible for the safety and security of their tenants. This includes providing a safe living environment. Landlords should make sure that their renters have adequate coverage for dwelling coverage, liability, and personal property. This also protects you, the landlord, because your tenants will be safer.
Landlords should make sure that they are providing their renters with adequate coverage for the dwelling, liability, and personal property. They should also be aware of any state or local laws that might affect how they provide coverage to their renters. This really means that when a potential tenant moves in, it's important to discuss renters insurance and how important it is so they can keep their things safe.
Start Your Car Insurance Quote
The fast, free, and easy way to shop for Auto Insurance in Florida!