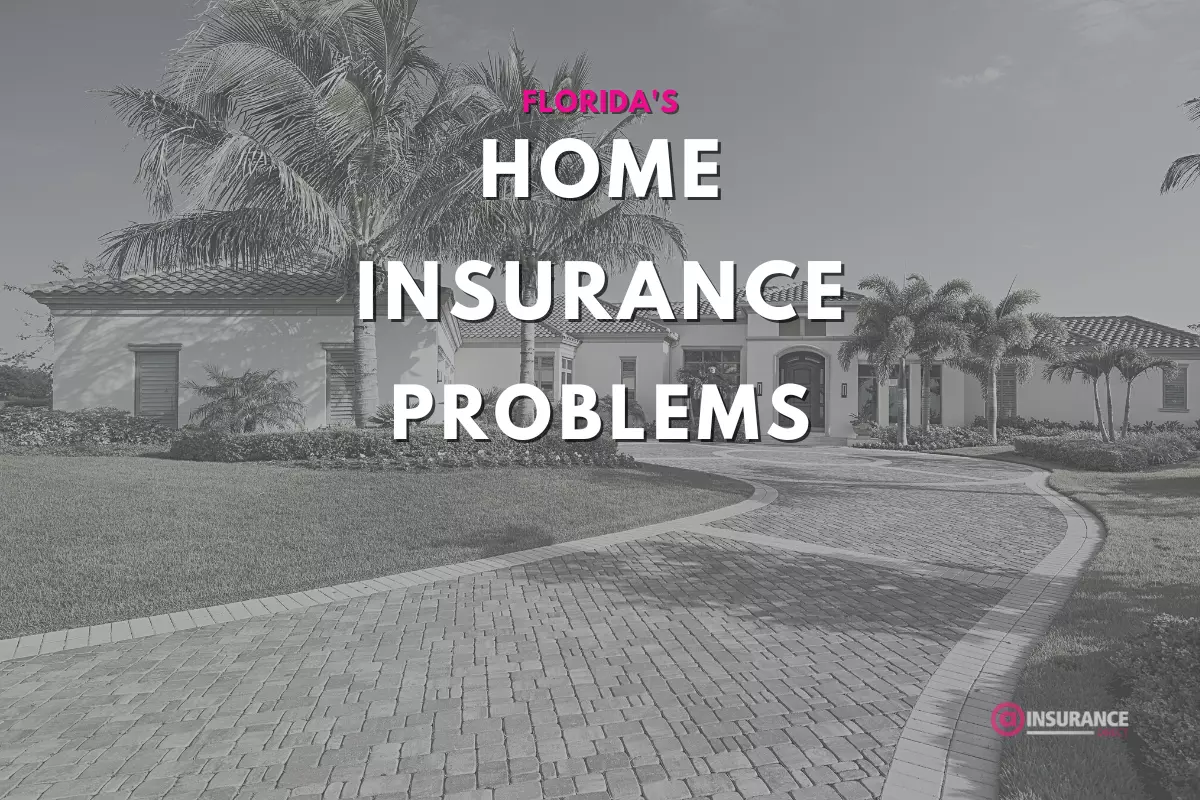 The Current State of The Florida Home Insurance
Many insurance companies across Florida are scrambling to leave the state, leaving people uninsured. They have dropped thousands of policyholders as the cost/benefit incentive for these private insurance companies is not worth it. This makes it difficult for insurance companies to pay out an entire town's worth of destroyed homes. Hurricane Irma and Hurricane Matthew have brought these faults in our insurance system to light. These two hurricanes caused a spike in claims, which led to many insurers leaving the state. This led to some Floridians being unable to find any type of home insurance coverage.
Florida Homeowners Insurance – The Current Debate
Florida homeowners insurance is a debate that has been going on for years. With the state of Florida being hit by major hurricanes, there is a lot of talk about how to make sure that Florida's homeowners are protected from these disasters.
The current debate is on whether or not Florida homeowners should be required to have coverage for windstorms and hail damage. People believe it would protect them from damages caused by these two types of weather events. However, many people are against this idea because Florida already pays the highest in the nation for home insurance. They think it will raise the cost of insurance premiums even higher.
Don't forget to do your home inventory in case of you have to file a claim.
Insurance Fact
Average Florida's home insurance premiums go up by 33% every year. The average for the rest of the United States is 4.9%.
Hurricane Ian
The most recent hurricane to hit Florida on September 28th 2022 was Hurricane Ian. Many houses, businesses and vehicles, were flooded and damaged. It caused over $55 billion in damage and killed over 135 people in Florida.
How Big of a Deal Was Hurricane Irma to Florida's Economy?
Hurricane Irma was a hurricane that hit Florida in 2017. It caused over $10 billion in damage and killed over 100 people. The hurricane was a disaster for Florida's economy. This caused the state to lose money, but it also brought in some money from insurance claims. The state lost $27 billion in tourism and the agricultural sector. Hurricane Irma was a hurricane that hit Florida in 2017.
What are the Solutions for the Issues of Florida Homeowners Insurance in 2022?
The Florida Hurricane Catastrophe Fund provides coverage to those who are not able to find private insurance. It is a state fund that was created in 2003 to provide coverage for residents of Florida who cannot find affordable private insurance.
The Catastrophe Fund has been instrumental in providing coverage for those who have had their homes destroyed by hurricanes and other natural disasters. Floridians must know about this option if they want hurricane protection at an affordable rate.
Homeowner's Insurance & Rates Explained – What You Need to Know
Florida Homeowner's insurance is a type of insurance that protects your house and other possessions in the event of a disaster.
There are a few different categories of homeowner's insurance:
Homeowner's Insurance: This covers your house and other possessions in the event of a disasters, as roof leaks and floods.
Renters Insurance: If you rent, this covers all of your personal belongings, including furniture and electronics.
Condo Association Insurance: This pays for repairs to the building itself and may include coverage for personal property losses, such as televisions, computers, etc., when these items are located inside the condo unit.
Flood Insurance – If there's a flood map and your home lies within the flood zones then flood insurance should be at the top of your list for insurance.
Start Your Car Insurance Quote
The fast, free, and easy way to shop for Auto Insurance in Florida!