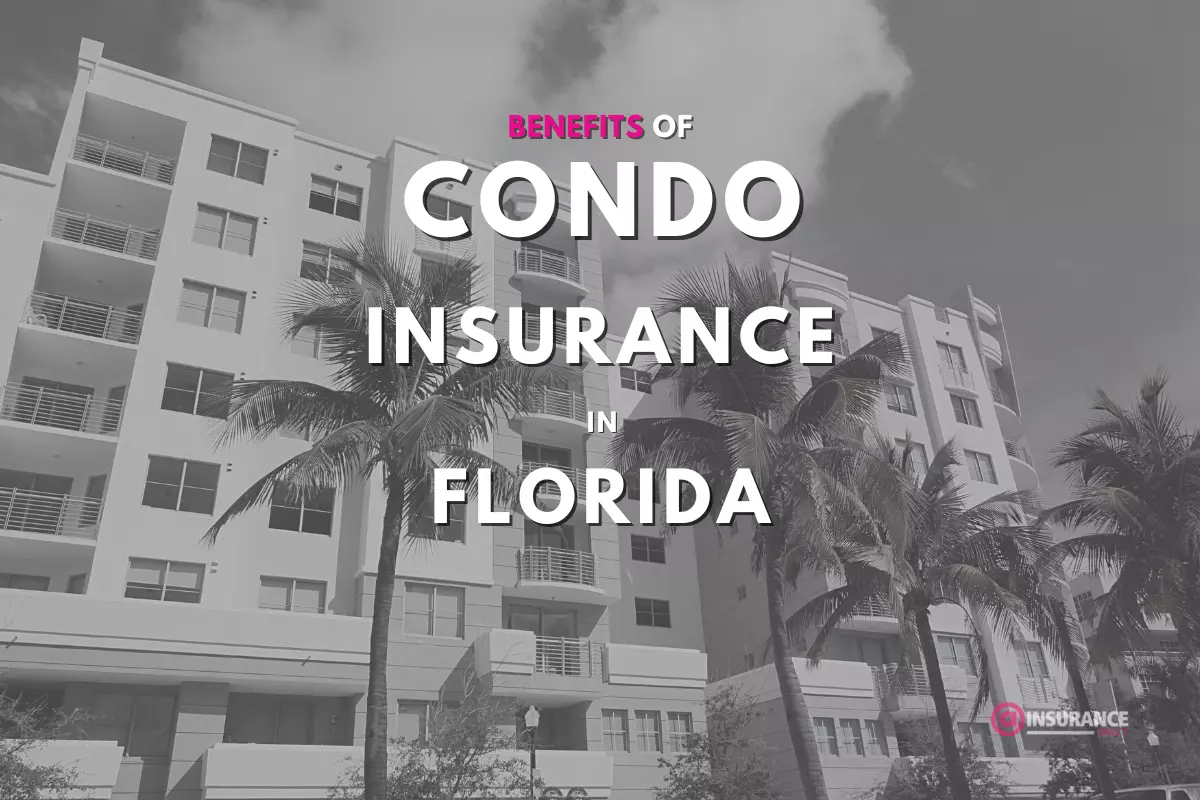 What is Florida Condo Insurance and What Are Some of the Benefits?
Florida Condo Insurance (also called HO-6) is a type of insurance that protects the owner of a condo from financial loss as a result of damage to the property. HO-6 policies are also called walls-in coverage. The benefits of condo insurance in Florida include:
Personal Property Coverage and contents, including furniture, appliances, electronics, artwork, and more.
Coverage for structural damage to the building and its contents.
Coverage for personal liability.
Protection against lawsuits.
Assistance in negotiating settlements with the insurer or third parties on behalf of the insured.
Restoration of the property as it existed before the damage, if possible.
Who Needs Florida Condo Insurance?
Florida condo insurance is a type of insurance that covers the contents of your condominium home. It is not mandatory in Florida but it is recommended. While it may not be mandatory, it can be required by the Condominium company. If you are planning to sell your home or rent it out, then you should also consider this kind of policy if you are moving to a condo. Homeowners who own a Florida home but do not live there or rent it out can forgo this type of policy.
Insurance Fact
Condo insurance is certainly cheaper than homeowners insurance in Florida.
Is Condominium Insurance The Same As Homeowners Insurance?
Condo insurance and homeowners insurance are slightly different. Condominium insurance primarily covers the contents inside to make sure everything stays safe, while the actual property association usually has dwelling insurance on the structure of the condominium. This means that condo insurance is certainly cheaper than homeowners insurance because you are only covering the contents of the inside of your condo.
Condo Insurance Vs. Renters Insurance: Which Do You Need?
Renters insurance in Florida and condominium insurance are not the same, but both offer protection for personal possessions and legal liability.
Condo Insurance Vs. Apartment Insurance – What Is The Difference?
Renters insurance is also called apartment insurance. The difference between these two types of insurance is that renters insurance doesn't cover the building or structure in which their apartment complex resides.
How Much Does it Cost to Insure a Condo in Florida?
The average cost for condo insurance in Florida is $974 a year for $60,000 in personal property coverage and a $1,000 deductible.
| Average Cost Per Year | Florida | Texas | Tennessee | National Average |
| --- | --- | --- | --- | --- |
| Condo Insurance | $974 | $752 | $481 | $594 |
| Homeowners Insurance | $3,451 | $3,117 | $2,462 | $2,947 |
| Mobile Home Insurance | $884 | $702 | $539 | $696 |
| Renters Insurance | $283 | $236 | $189 | $202 |
Looking For a Quote?
Start your quote now and compare rates.
Start Your Car Insurance Quote
The fast, free, and easy way to shop for Auto Insurance in Florida!