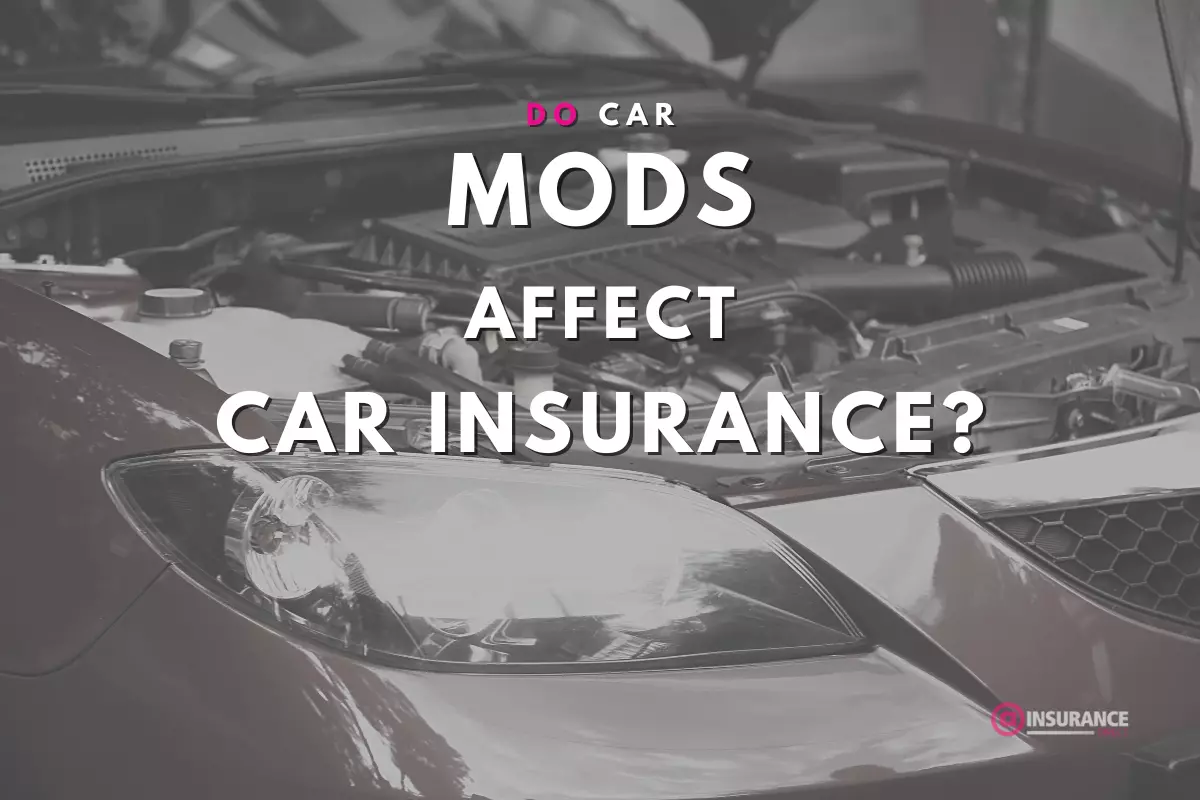 Car Insurance For Car Mods
Car mods are the perfect way for drivers to personalize their vehicles or add features that increase the car's capabilities. These are also essential to disabled individuals who add modifications to increase ease of access. While these modifications offer aesthetic and functional value, they can actually be used in determining your insurance rate.
What Happens If You Don't Tell Your Insurer About Modifying or Tune Up Your Vehicle?
Always be sure to inform your insurance company about any modifications that are done to your car. Failure to do so will result in fraud. Companies do not anticipate on your car having modifications and some of these modifications are more likely to be stolen. This is why insurers generally decide that individuals with car alterations are more likely to file claims.
What Modifications Void an Insurance Policy?
A big reason that insurance companies will void an insurance policy based on modifications is because of material misrepresentation. Individuals that do not inform their insurance company about their mods are leaving out important information pertaining to their vehicle which could play a part in accidents or incidents. A general rule of thumb is that any modification is subject to voiding. Although, modifications, tune ups, adding wide body kits, and changes to your vehicle that increase performance or appearance have a higher chance of voiding a policy.
Should I Report Car Mods To Insurance?
Yes. You should always report the changes to your vehicle to your insurance company. This is absolutely essential in preventing fraud and making sure your car is fully covered. Your policy or claim may be denied due to the modifications
What if I Buy a Car That Has Already Been Modified
If you buy a vehicle that has been modified, then it's essential to communicate the modifications to your insurance to be sure that these added parts are covered when filing a claim. This may result in a higher insurance price but will prevent any headaches down the road.
Insurance Fact
Interested in adding modifications to your car? Car mods can actually make your insurance rates go up.
Modifications Not Covered by Auto Insurance
In general, vehicle insurance modifications are not covered because the company pledges to cover the base vehicle, not add-ons. If you are interested in insuring your modified vehicle and want to make sure you are fully covered then consider collectible & vintage car insurance.
To supplement the increased price of car insurance with mods, it's important to speak to a licensed agent and equip yourself with knowledge on discounts that might help lower the price. Also, you may finish defensive driving course in Florida and get defensive driving discount.
| Average Cost Per Year | State Minimum Car Insurance | Basic Full Car Insurance | Full Car Insurance |
| --- | --- | --- | --- |
| Florida | $835 | $1,620 | $1,920 |
| Texas | $718 | $1,565 | $1,842 |
| Tennessee | $539 | $1,354 | $1,583 |
Can I Lower My Insurance With Car Mods?
There are a few cases in which you can lower your insurance prices thanks to advances in car insurance technology. Some Insurance companies allow drivers to add sensors that monitor their braking and driving habits to adjust their price. A benefit of these programs is that they make the price stay the same or go down.
Start Your Car Insurance Quote
The fast, free, and easy way to shop for Auto Insurance in Florida!