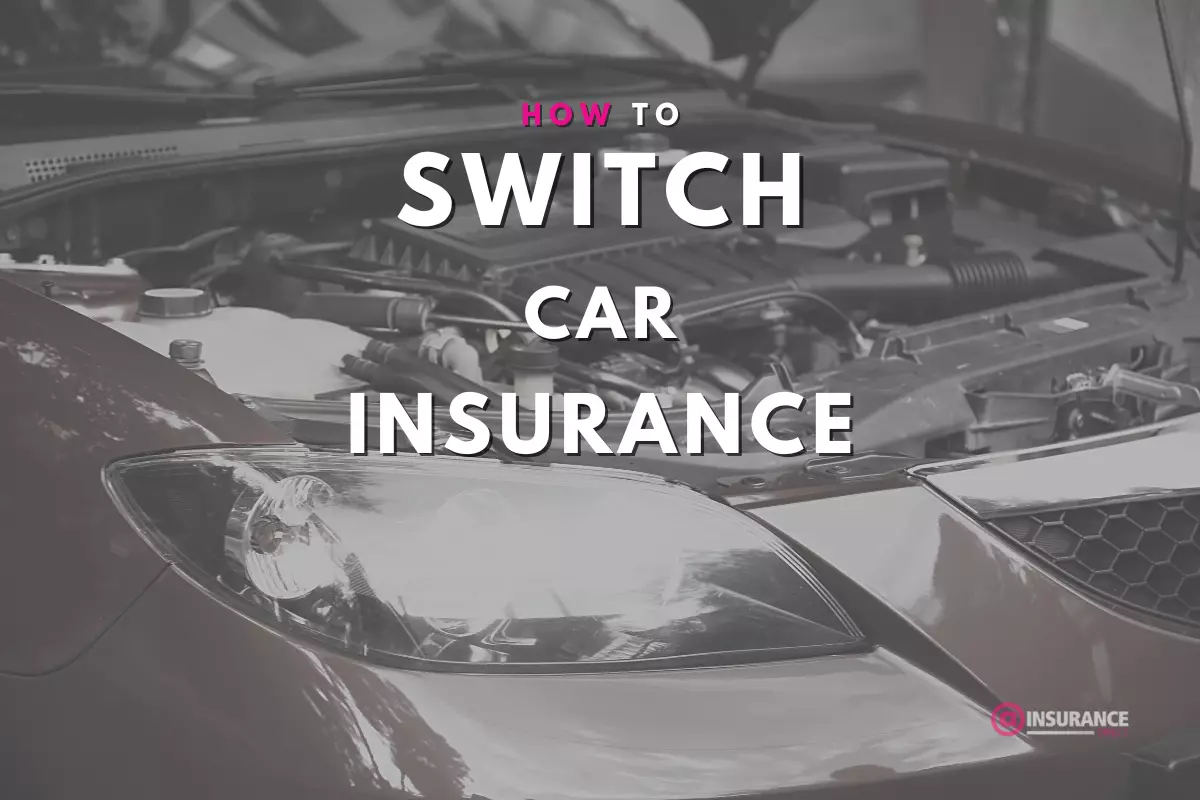 How to Switch Car Insurance and Why You Should
The process of switching car insurance is a daunting task, with every insurance company offering different rates, and each time your credit suffers a soft pull. This all has effects that impact your insurance score. There's not much initiative to switch until you absolutely need to. Though there are times when it will actually save you money, and insurance companies are counting on the fact that you probably won't switch. The insurance market is driven by consumers and by switching to lower auto insurance, incentivizes insurance companies to lower prices to become more competitive. There's nothing wrong with switching carriers multiple times a year if you find cheaper prices.
In this article, we will discuss the process of switching car insurance and the importance of doing so.
How to Switch Car Insurance in Florida
The process of switching car insurance is generally the same from state to state and is as follows:
Establish What Coverages are Important For You
The first thing on the to-do list is establishing what coverages you will need for car insurance. There is an extensive list of coverages that will benefit you under different circumstances and understanding these coverages will benefit you greatly.
This is coupled with looking for general and brand-specific discounts for auto insurance. Most agents will be able to help you understand these discounts and apply them accordingly. It's always important to start with a rough idea of what exactly you are looking for and for how much.
Shop Multiple Carriers
The next step in the process of switching car insurance is shopping multiple carriers. Here at Insurance Direct, we take away that need for you. We actively shop multiple carriers and compare quotes from leading insurance companies so that you don't have to spend hours looking. Our licensed agents are actually equipped to apply discounts and inform you about more ways to save. At Insurance Direct our focus is on saving you the most, not making you spend the most.
Avoid Lapses In Coverage
Even a simple lapse in your coverage can leave you uninsured which can lead to having to get an SR-22 certificate. It can also cause your insurance rates to go up. This is why you should wait until you have acquired your new policy before canceling a policy.
Cancel Your Old Policy
The final step is to cancel your old policy. This comes after finding your new insurer through a broker like Insurance Direct who will shop multiple carriers on your behalf to find you the best rates in minutes. It is illegal to have two insurances on the same car, so be sure to cancel immediately after setting up your new policy.
Insurance Fact
You may have the right as a driver in Florida to appeal the claim decision and have it reviewed.
Why It's Good To Switch Your Car Insurance
It's always a good idea to assess your current car insurance situation and shop around for the cheapest rates in Florida for car insurance. Don't feel that you are stuck in your current situation even if you have paid in full. Stop overpaying for auto insurance! If you have already paid in full your insurance policy you will still be eligible for an entire refund on the remaining portion. By doing so, you will be able to shop for multiple carriers and find the best rates.
| Average Cost Per Year | State Minimum Car Insurance | Basic Full Car Insurance | Full Car Insurance |
| --- | --- | --- | --- |
| Florida | $835 | $1,620 | $1,920 |
| Texas | $718 | $1,565 | $1,842 |
| Tennessee | $539 | $1,354 | $1,583 |
Get a Free Car Insurance Quote Today!
Insurance Direct has the best prices on the best policies in Florida. Call us today at 813-849-7000 to learn more about our pricing or get an online quote today here.
Start Your Car Insurance Quote
The fast, free, and easy way to shop for Auto Insurance in Florida!