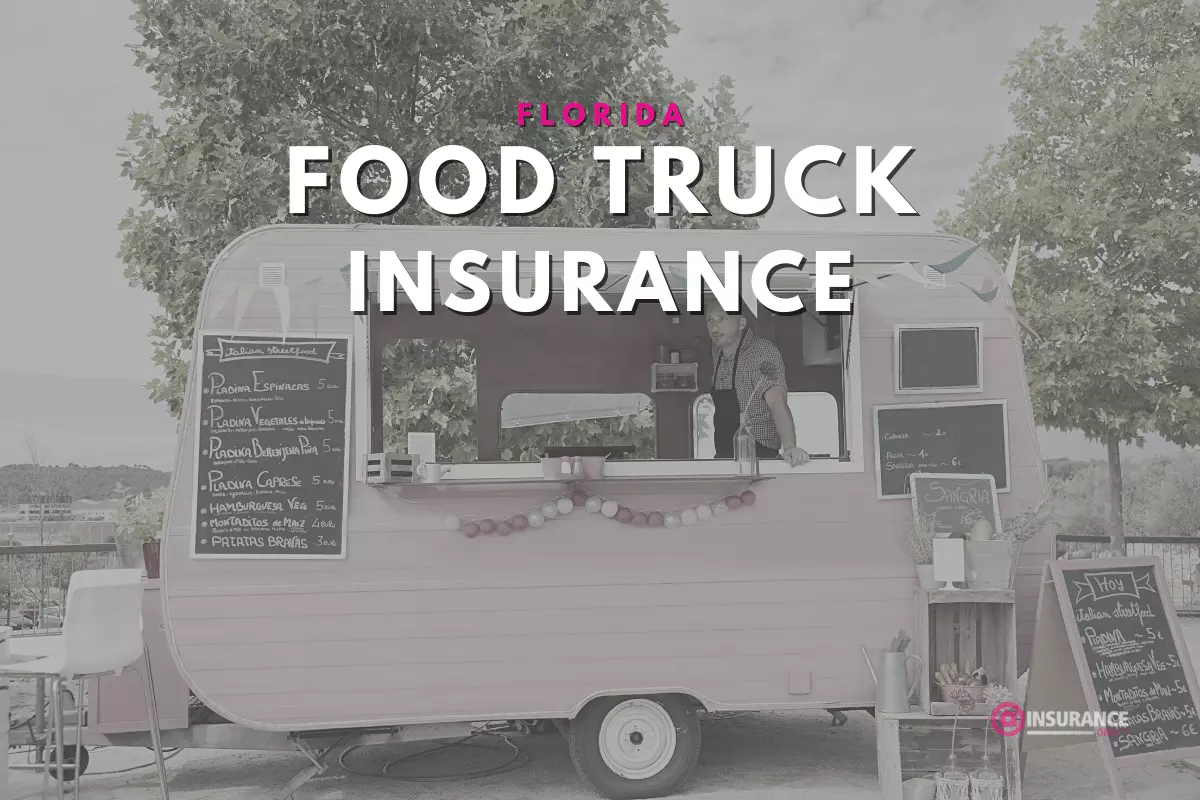 What is the Benefit of Food Truck Insurance?
The food truck industry is growing by leaps and bounds, with an estimated 2,000 new trucks launching each year. Unfortunately, this growth has come with a price. According to a survey by the National Restaurant Association, the cost of owning and operating a food truck has increased by more than $10,000 over the last decade. This is why it's more important than ever to get food truck insurance, otherwise known as commercial insurance.
Food trucks are more than just rolling restaurants, they're also mobile retail spaces. This means they're at risk of theft and vandalism while parked overnight or during off-hours. That's why many truck owners choose to purchase commercial insurance to protect their investments from unexpected events that could lead to financial ruin.
The Importance of Food Truck Insurance for Small Businesses and Entrepreneurs
Food trucks are a growing industry and are expected to reach $2.7 billion in revenue in 2020. One of the most important aspects of this industry is safety, which is why food truck insurance is important for small businesses and entrepreneurs.
This article will provide information on the importance of food truck insurance, the types of policies available, and how to find a policy that meets your needs.
Insurance Fact
You will need a business policy and commercial auto insurance for your food truck in Florida.
The Potential for Damages & Thefts in a Food Truck Business
A food truck business is a mobile restaurant that can be found on the streets. It needs similar coverage as the restaurant insurance. The trucks usually have a limited menu, but they are popular among people who want to eat on the go.
Food trucks often have to deal with damages and theft. These damages and thefts can come from natural disasters, accidents, or even vandalism. The business owners must be prepared for these types of events by making sure that they have insurance coverage for their vehicles as well as their food products. Commercial auto insurance for food delivery drivers is also essential for the business.
Getting Insured Today
Now that you've learned about the importance of commercial insurance, it's time to get your business going. Join thousands of customers in switching to Insurance Direct, where we shop multiple carriers to find you the best rates in minutes. We have been in business for 13+ years and provide all of Florida and Tampa affordable insurance. Get a free quote estimate today.
Start Your Car Insurance Quote
The fast, free, and easy way to shop for Auto Insurance in Florida!