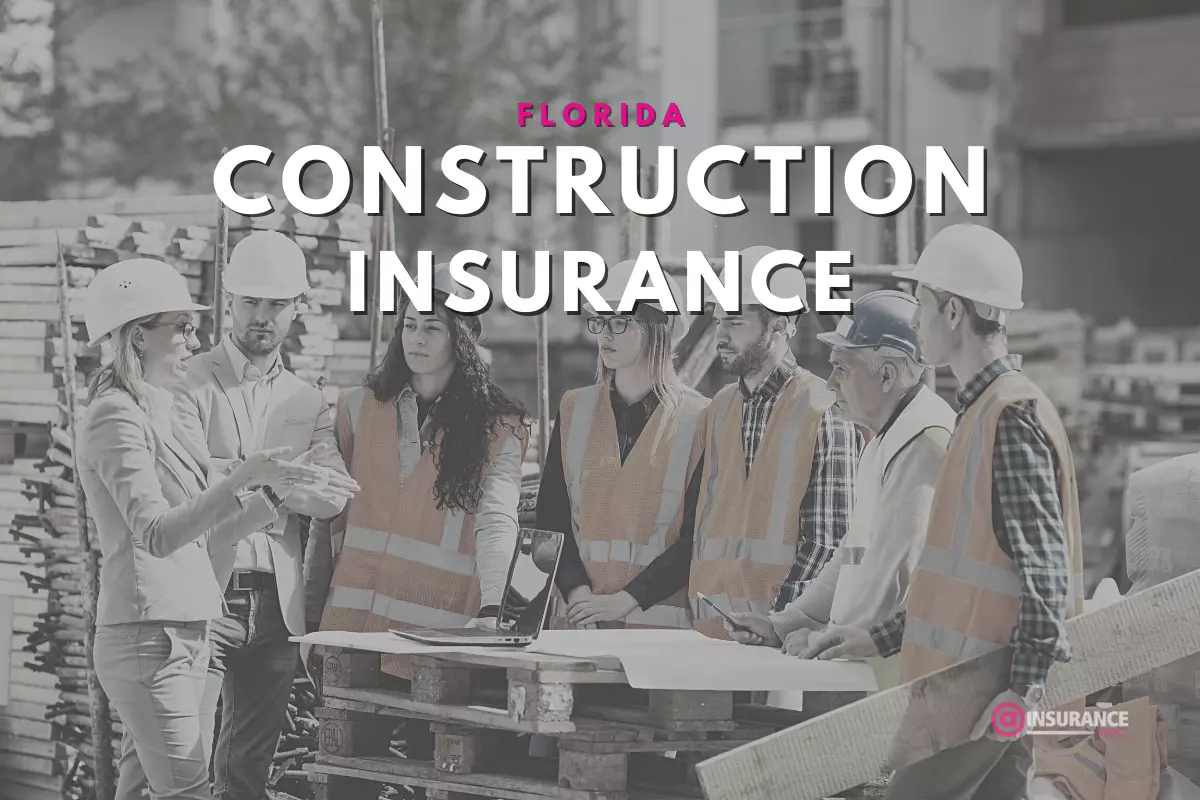 What Kind of Construction Insurance Do You Need?
Construction insurance in Florida works the same as in most other states. Simply put, is a type of insurance that protects the interests of contractors, subcontractors, and property owners.
This type of insurance is often called "builder's risk." It typically covers damage to property, liability for injury to others, and loss from fire or other perils.
Construction Insurance Rates and Premiums
Construction is an industry that is always facing the risk of damage. This risk is one of the factors that has led to construction insurance premiums being higher than in other industries.
Construction insurance rates and premiums are high because construction is a risky business. When you are building a house, you are putting yourself at risk for things like natural disasters, fire, theft, and water damage. If something goes wrong during construction, you might not be able to finish your project or it might be delayed because of the incident.
The cost of construction insurance rates and premiums can vary depending on where you live or what kind of project you are working on. For example, if you live in an area with a lot of natural disasters then your rates will be higher than someone who lives in an area with fewer natural disasters.
Insurance Fact
Construction insurance is a broad categorization of insurance policies that provide protection during construction projects.
Final Thoughts
The construction industry is a risky one. It is always at risk of something going wrong and costing a lot of money. Construction liability insurance can help protect against these risks.
It is the type of business insurance that covers the risks associated with building construction. This includes everything from materials to labor and even the temporary structures on site for storage or office space. There are many different types of coverage that can be included in this type of policy, and it's important to know what each one does before signing up for it.
Construction insurance in Florida can be costly, but it's worth every penny when you need it most! This is the reason we can help you protect your business with a new commercial insurance policy.
Start Your Car Insurance Quote
The fast, free, and easy way to shop for Auto Insurance in Florida!