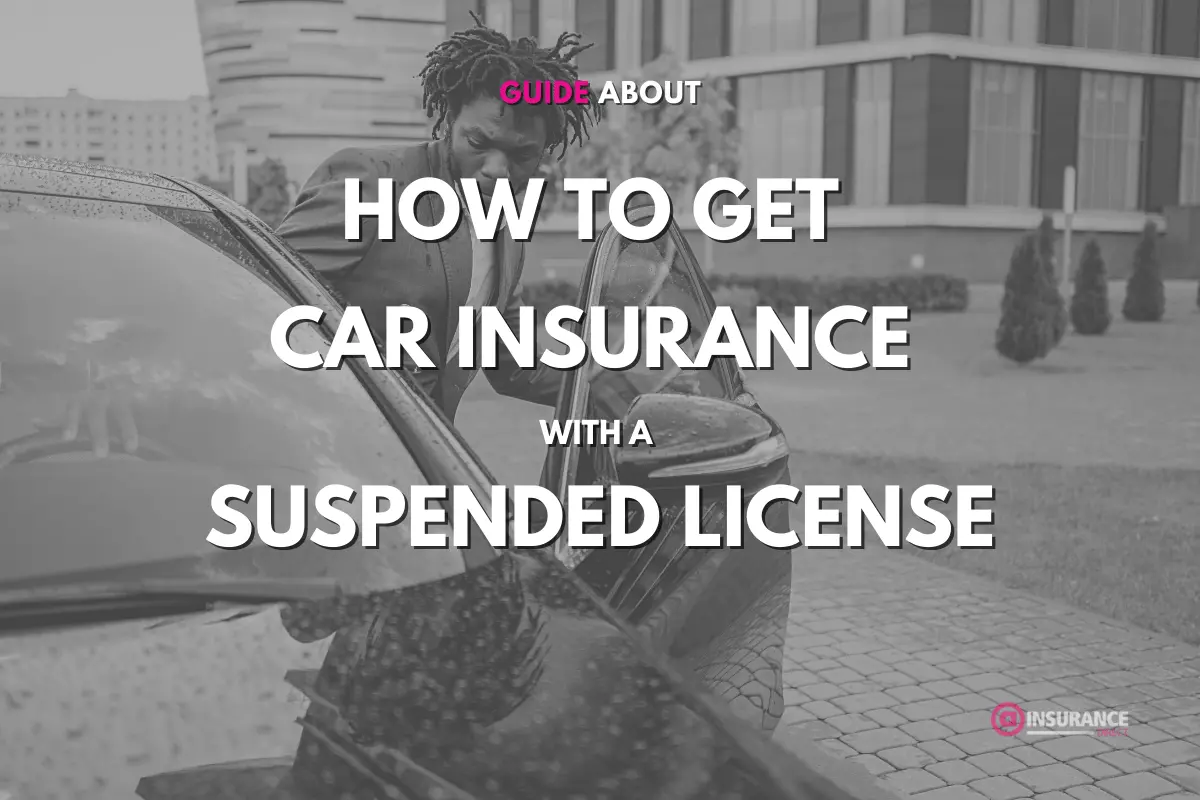 What is a Suspended License and How Does it Affect Your Car Insurance?
A suspended license is the temporary withdrawal of a driver's license for a certain period of time which affects car insurance rates. This is done if the driver has violated the law or if he or she has not paid off the fines. The suspension may be from one month to three years, depending on the violation.
A suspended license can affect your car insurance in two ways:
first, by increasing your car insurance premiums due to a higher risk of accidents;
second, by making you ineligible for discounts offered by some insurance companies.
If you have a suspended license, then you should contact your insurance agency before you get another ticket to avoid these consequences and save money on your car insurance in the future.
How to Get Cheap Car Insurance with a Suspended License in Florida
In Florida, a driver's license can be suspended for a number of reasons. Driving without car insurance is one of the most common reasons for the suspension.
If you have been convicted of driving without car insurance and your license has been suspended, it is important to know that you are not automatically entitled to get your license reinstated.
Firstly, you need to show that you have completed the requirements set by the Department of Motor Vehicle (DMV) and that your driving record is clean.
The process for getting a suspended driver's license reinstated varies depending if you were convicted with a DUI offense. If you were convicted with a DUI offense then it will be more difficult to get your license reinstated. Also, there are additional requirements such as completing an alcohol or drug evaluation, paying fines and fees, attending DUI school, etc.
If you were not convicted with DUI then it will be much easier to get your license back.
The Best Way to Get Cheap Car Insurance
You may be wondering what the best way is to get cheap car insurance as a suspended driver. Well, there are a few ways to go about this.
Insurance Fact
Your driver's license will be revoked for a minimum of 180 days and a maximum of one year for your first offense. For your second offense, you will lose your license for 5 years.
First, you should go online and look at all of the different companies that offer car insurance for suspended drivers. You can start with checking out Insurance Direct. We specialize in suspended drivers, high risk drivers in Florida, SR-22 and FR-44. This will then allow you to find the best rates on insurance for you. After that, let us find you the best deal. Finally, once you have found the company with the cheapest rate, then you can sign up for their service.
If you need an affordable SR22 or FR-44 certificate all you need is to get a quote from our website.
Start Your Car Insurance Quote
The fast, free, and easy way to shop for Auto Insurance in Florida!