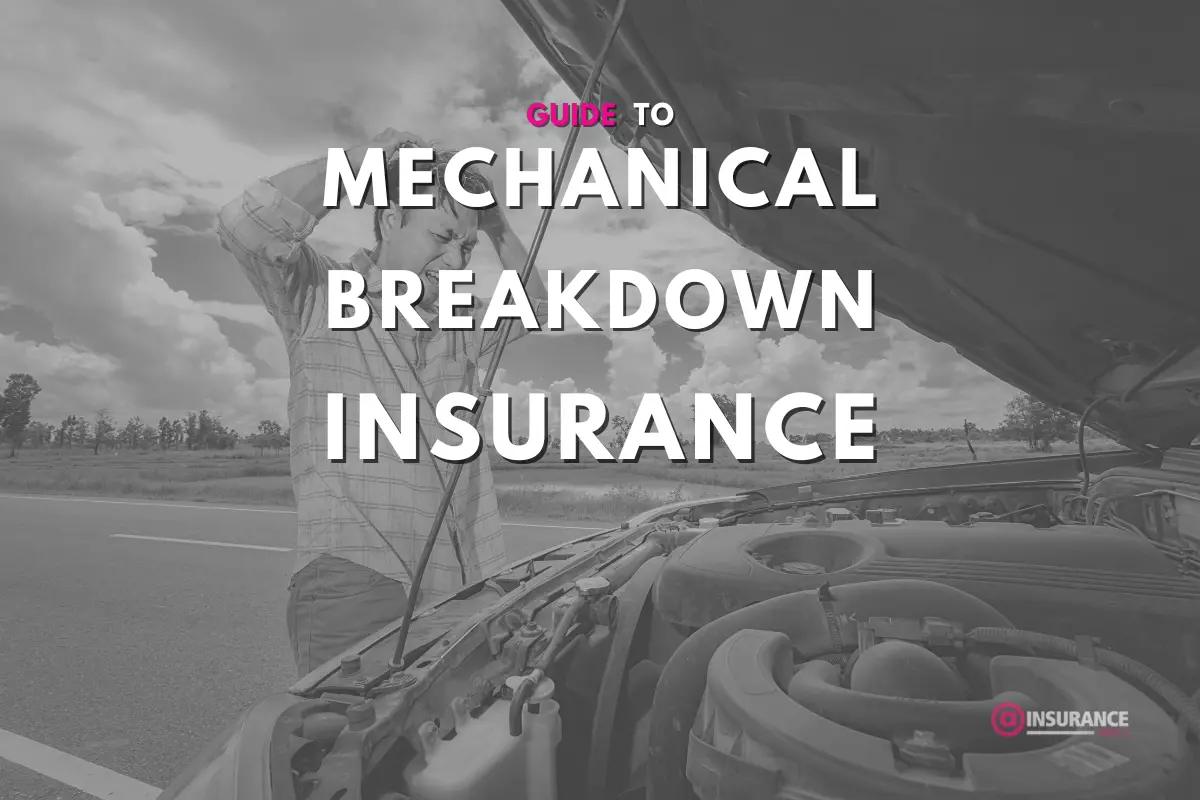 In the State of Florida, mechanical breakdown insurance is a commonly misunderstood insurance that is confused with other similar coverages.
Is Mechanical Breakdown Insurance Worth It in Florida?
When considering purchasing mechanical breakdown insurance, there are many factors to consider. For instance, this insurance only applies to low mileage or new vehicles and the exact amount of mileage varies based on your insurance company. New cars or vehicles purchased from dealerships usually come with warranties covering mechanical breakdown repairs. These two can lapse, but the mechanical breakdown is worth it if you'd rather pay a monthly payment instead of a lump sum. If you want to have your repairs covered, then it is a great addition to comprehensive and collision as it will cover most breakdowns. If this coverage sounds right for you, then get a quote with us today.
What is Covered?
Mechanical breakdown covers the repairs of your vehicle within your car's warranty and outside of it. A car's warranty will usually cover things such as suspension and bigger repairs, while most insurers will cover all types of repairs not just the approved repairs from your warranty.
Does It Cover Parts and Labor?
Yes, it covers fair and reasonable charges for parts and labor.
Insurance Fact
Mechanical breakdown or car repair insurance is a way of adding an extra layer of protection to your auto insurance policy.
When Would I want Mechanical Breakdown Insurance vs. Extended Warranty?
Extended warranty is available to cars purchased from dealerships up to 100,000 miles, while mechanical breakdown insurance is for cars that are new or have low mileage. To keep your new car safe, it is undoubtedly better to keep your warranty and add mechanical breakdown because the lapse in coverage will be fulfilled and you will have your repairs completely covered. Another reason why this type of auto insurance is a great choice is that you can take it to any mechanic while warranties usually state that you must take it to their approved mechanics.
What's the difference between Mechanical Breakdown Insurance and Comprehensive Collision in Florida
Comprehensive and collision coverage covers damage caused by accidents, while mechanical breakdown covers general repairs.
| Average Cost Per Year | State Minimum Car Insurance | Basic Full Car Insurance | Full Car Insurance |
| --- | --- | --- | --- |
| Florida | $835 | $1,620 | $1,920 |
| Texas | $718 | $1,565 | $1,842 |
| Tennessee | $539 | $1,354 | $1,583 |
Is Wear and Tear the same as Mechanical Breakdown?
Yes. MBI covers normal wear and tear caused by driving over periods.
Roadside Assistance
Roadside Assistance helps get your car up and running or towed when it breaks down, but mechanical breakdown insurance only covers repairs in an auto shop. These coverages are not the same, but together they will keep your vehicle safer.
Start Your Car Insurance Quote
The fast, free, and easy way to shop for Auto Insurance in Florida!