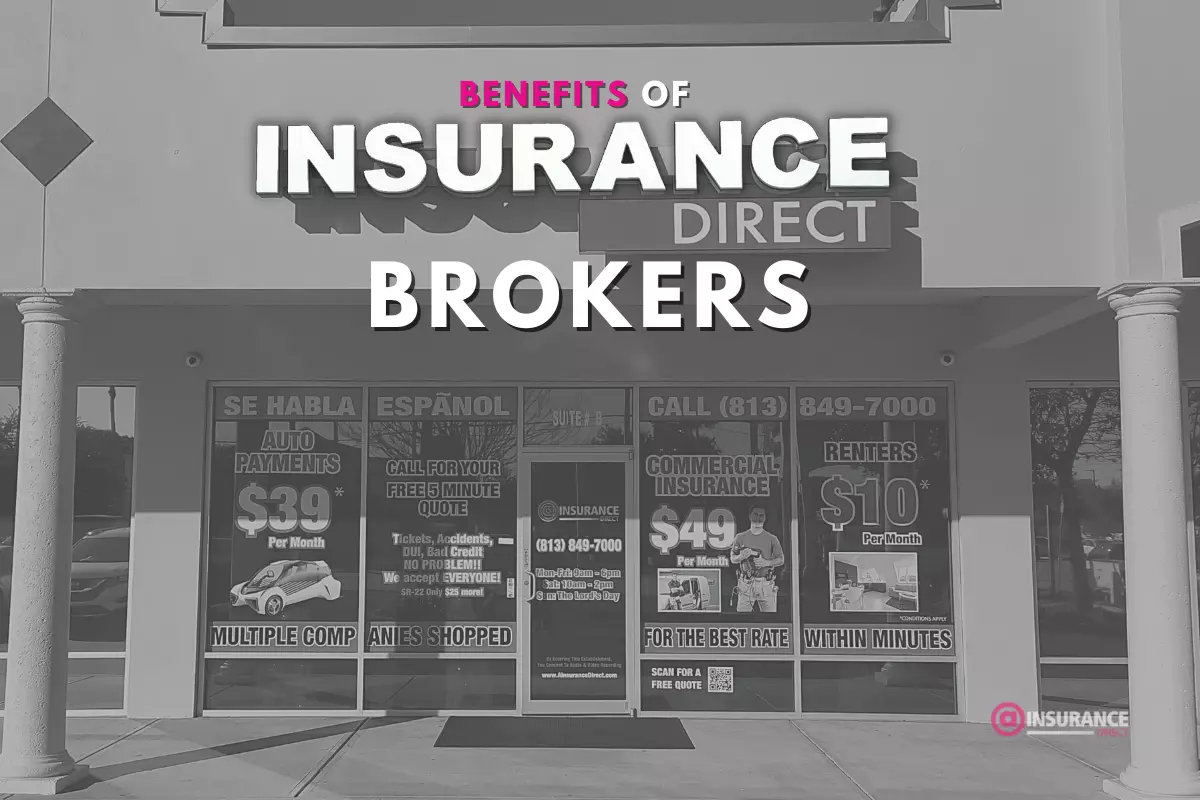 Why You Should Consider Using an Insurance Broker
When you need to find an auto insurance broker, you might think that it would be better to work with a company that has been in the business for decades. However, there are some benefits to working with a car insurance broker.
One of the biggest benefits is the price. Brokers are not tied down by any insurance company and can offer more competitive prices because they have access to more companies than a traditional insurance company. Another benefit is the service. Brokers have more flexibility in how they do business and can provide a better experience for their customers than traditional companies can because of this flexibility. They are not bound by any rules or regulations and can find auto insurance discounts and tailor their services to suit your needs.
A third benefit is a choice. Brokers have a wide range of companies they can choose from. A broker will also be more willing to work with you if you are searching for individual insurance coverage rather than corporate coverage because they are not bound by their corporate policies.
By shopping with an insurance broker, they are able to walk you through the entire process to mitigate the chance of insurance fraud. Insurance fraud can happen without intent and by speaking with a licensed agent you can be fully prepared for when accidents occur.
What are the Best Methods for Getting Cheap Car Insurance Coverage?
This section will discuss the best methods for getting cheap car insurance coverage. There are many methods that people can use to get cheap car insurance coverage. The first is by using a comparison website. These websites work by showing you the cheapest deals on different providers or companies.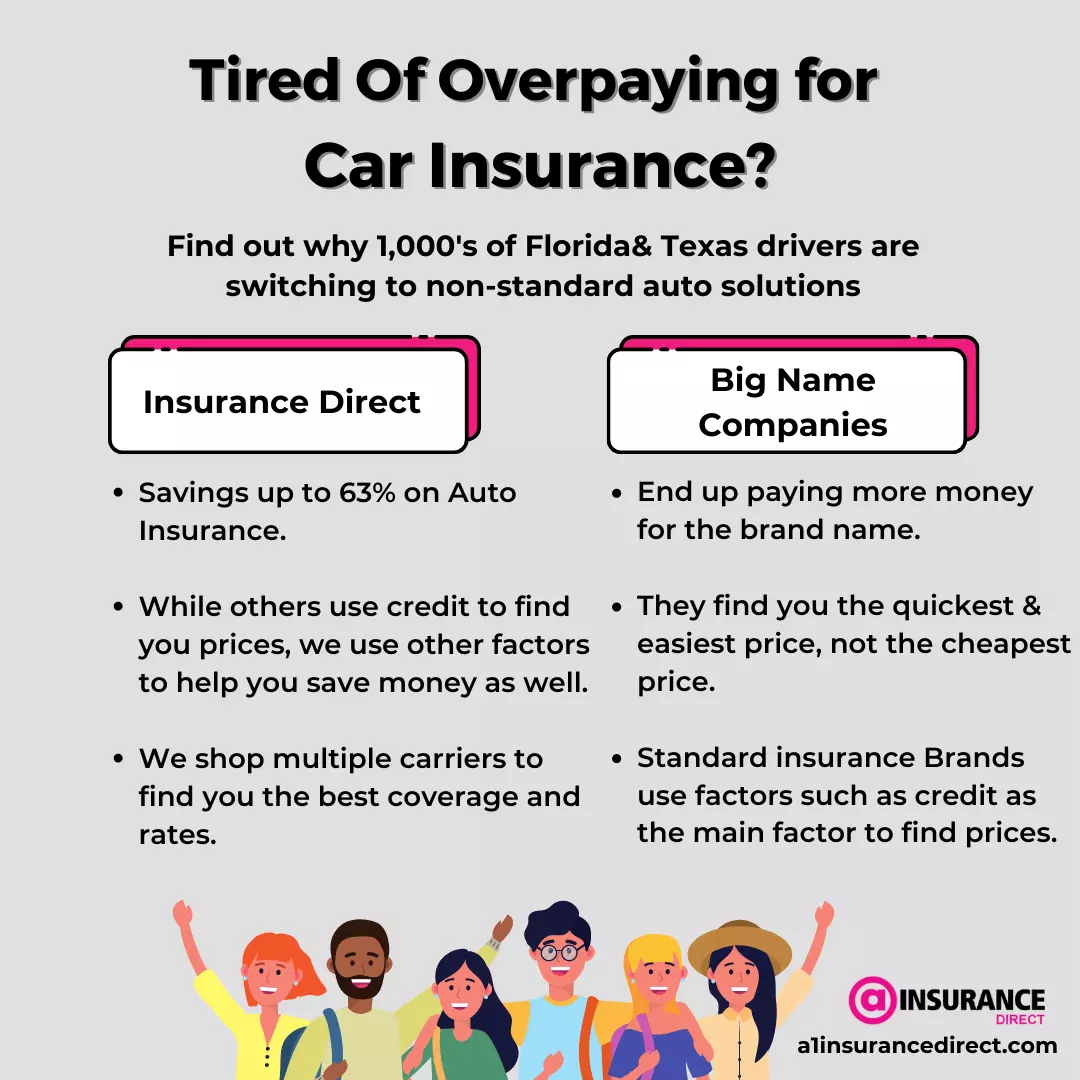 Insurance Fact
At Insurance Direct, we shop multiple carriers for the best auto insurance rate in Florida within minutes!
Another method is by getting quotes from different providers or companies over the phone or in person. This allows you to ask questions and clarify any information that might be unclear in their online quote system. The last method for getting cheap car insurance coverage is by checking with your local government office if there are any programs for low-income families or people with disabilities. You would be surprised by the resources and deals available to help save money. The best way to find these deals is by speaking to a licensed car insurance broker in Florida.
| Average Cost Per Year | State Minimum Car Insurance | Basic Full Car Insurance | Full Car Insurance |
| --- | --- | --- | --- |
| Florida | $835 | $1,620 | $1,920 |
| Texas | $718 | $1,565 | $1,842 |
| Tennessee | $539 | $1,354 | $1,583 |
The Great Benefits of Working with a Broker
There are many benefits to working with an auto insurance agent. It is a great way to save money and get the best coverage for your needs. There are a lot of things that an auto insurance agent can do for you. They can help you find the right coverage, they can answer any questions that you have.
If you are looking for a good source of information about car insurance, it may be a good idea to call your local auto insurance agency. They can help you to find the best coverage for your needs. It is a great way to save money and get the best coverage for your needs.
Start Your Car Insurance Quote
The fast, free, and easy way to shop for Auto Insurance in Florida!